We helped JennAir reclaim the defiant spirit of founder Lou Jenn (who invented the downdraft range and paved the way for open concept home design) and turn the increasingly complacent luxury appliance industry on its head. The new brand launch led to an 11% increase in sales, 86% increase in retail partner floor commitments, and an 18% increase in brand consideration.
We created (and coded) a randomized glyph set for use in headlines and other accent type.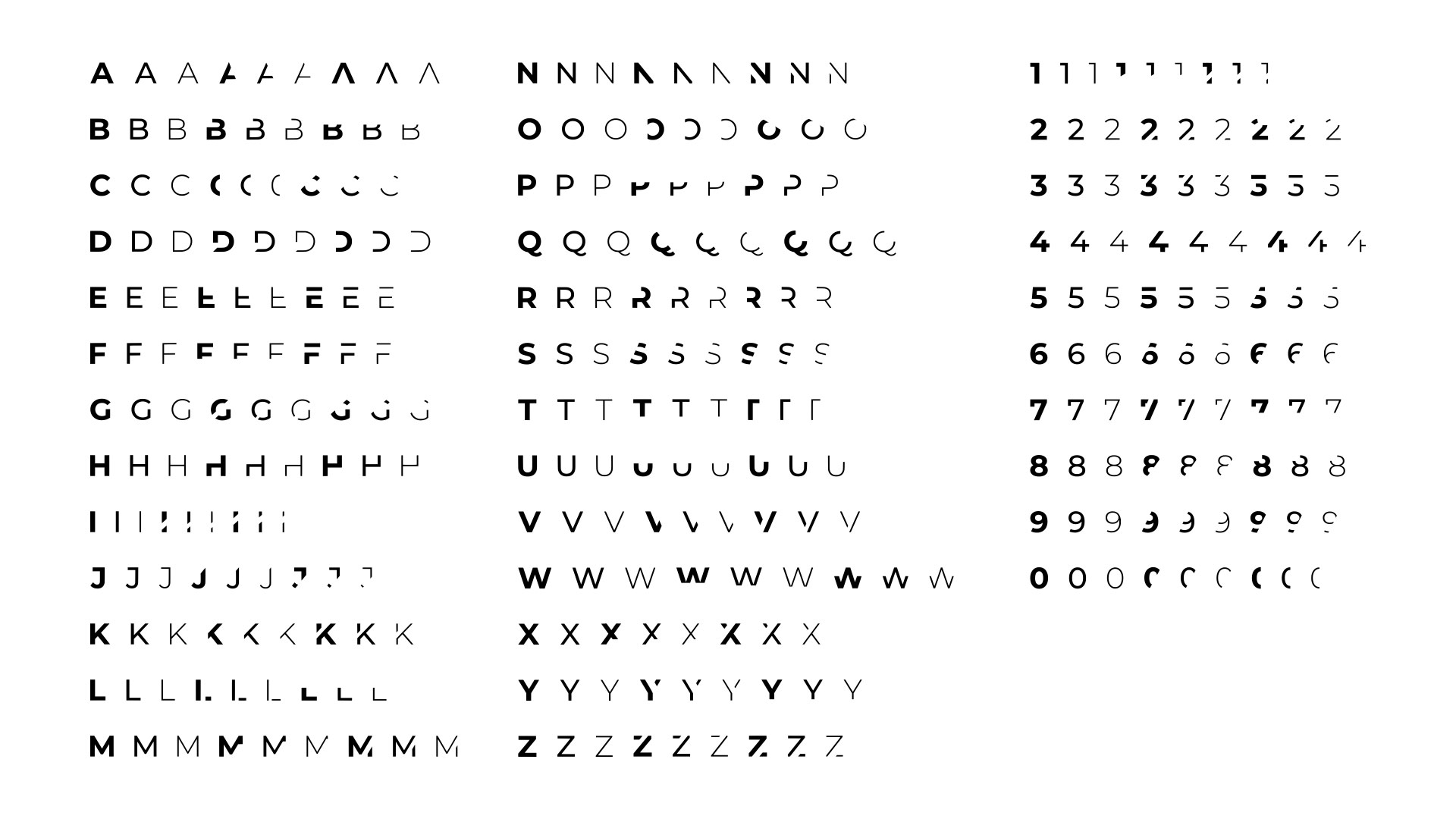 We launched the brand with a new social, broadcast and online presence, and an exhibit at the Architectural Digest Design Show (where we won Best in Show), with an after-hours launch event featuring performances from Nas and Deerhunter.
One of our favorite artifacts was the JennAir "bible"—a 12×12, hard-bound, laser cut coffee table book that outlines the strategic foundation of the reclaimed brand.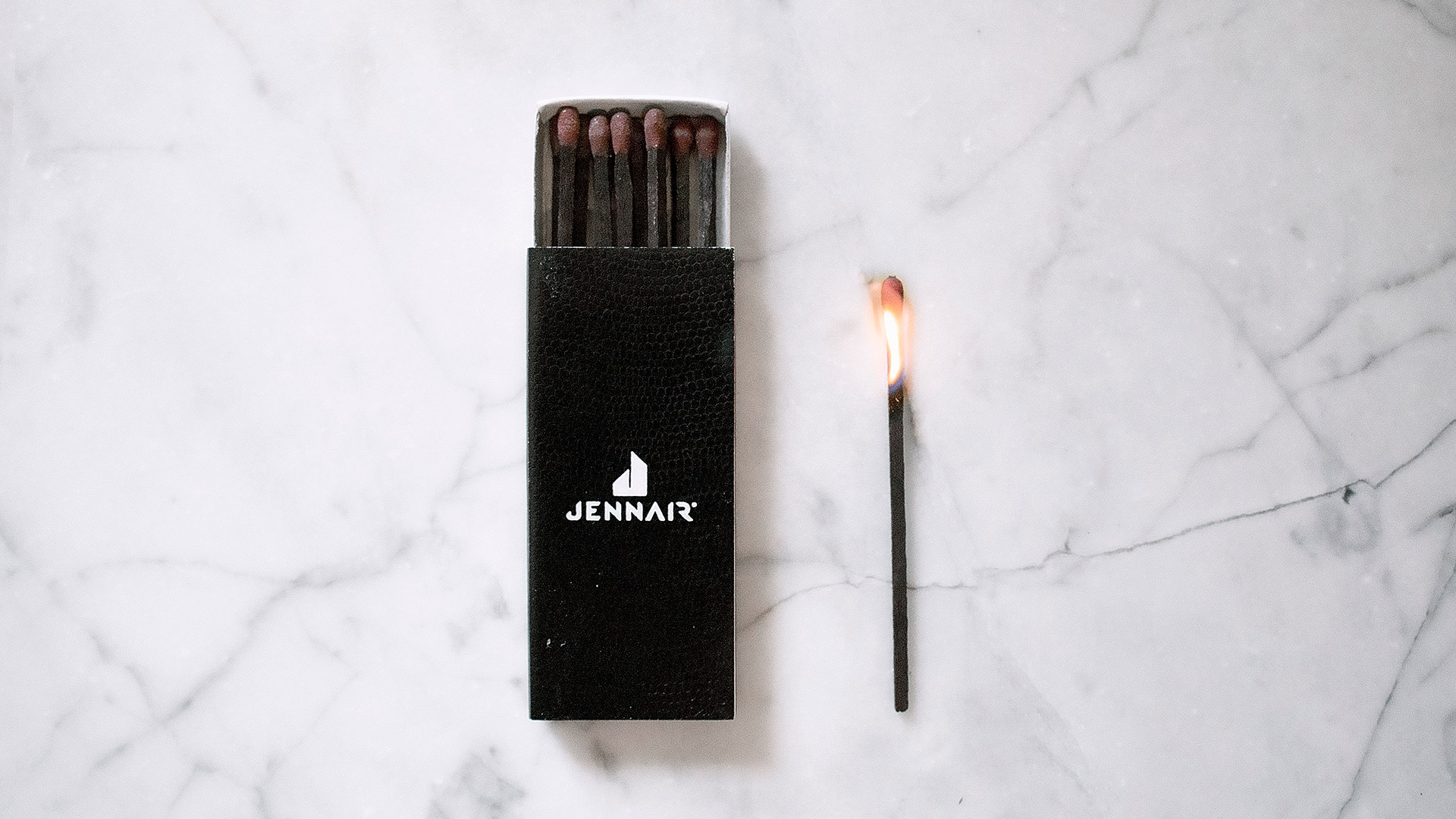 PROJECT LINKS
CAPABILITIES
Creative Direction
Branding
Type Design
HTML/CSS
PHP