To promote Digitas' visual design and branding capability, we kicked off the NBA season with a vision for every NBA team's branding and uniforms designed to rally their fans, express their city and spike merch sales. We dove deep into Reddit threads, blog articles, and jersey rankings, letting fan voices be the design brief. We launched our project via a custom-coded website and social outreach during the 2021 opening tip-off. The project garnered over 60K unique visits and 170K page views to open the season.
We challenged ourselves to create custom lettering, numerals and logos whenever possible.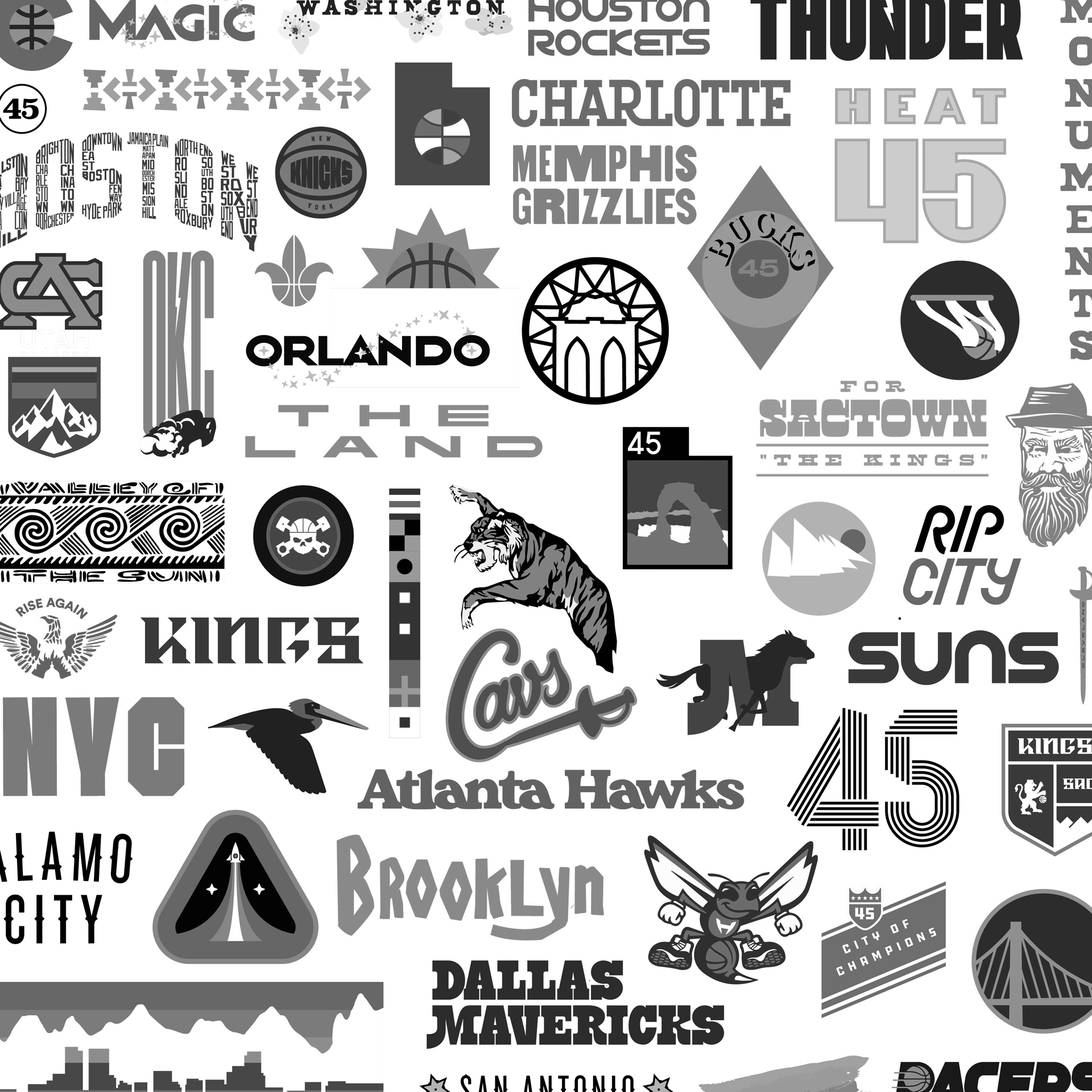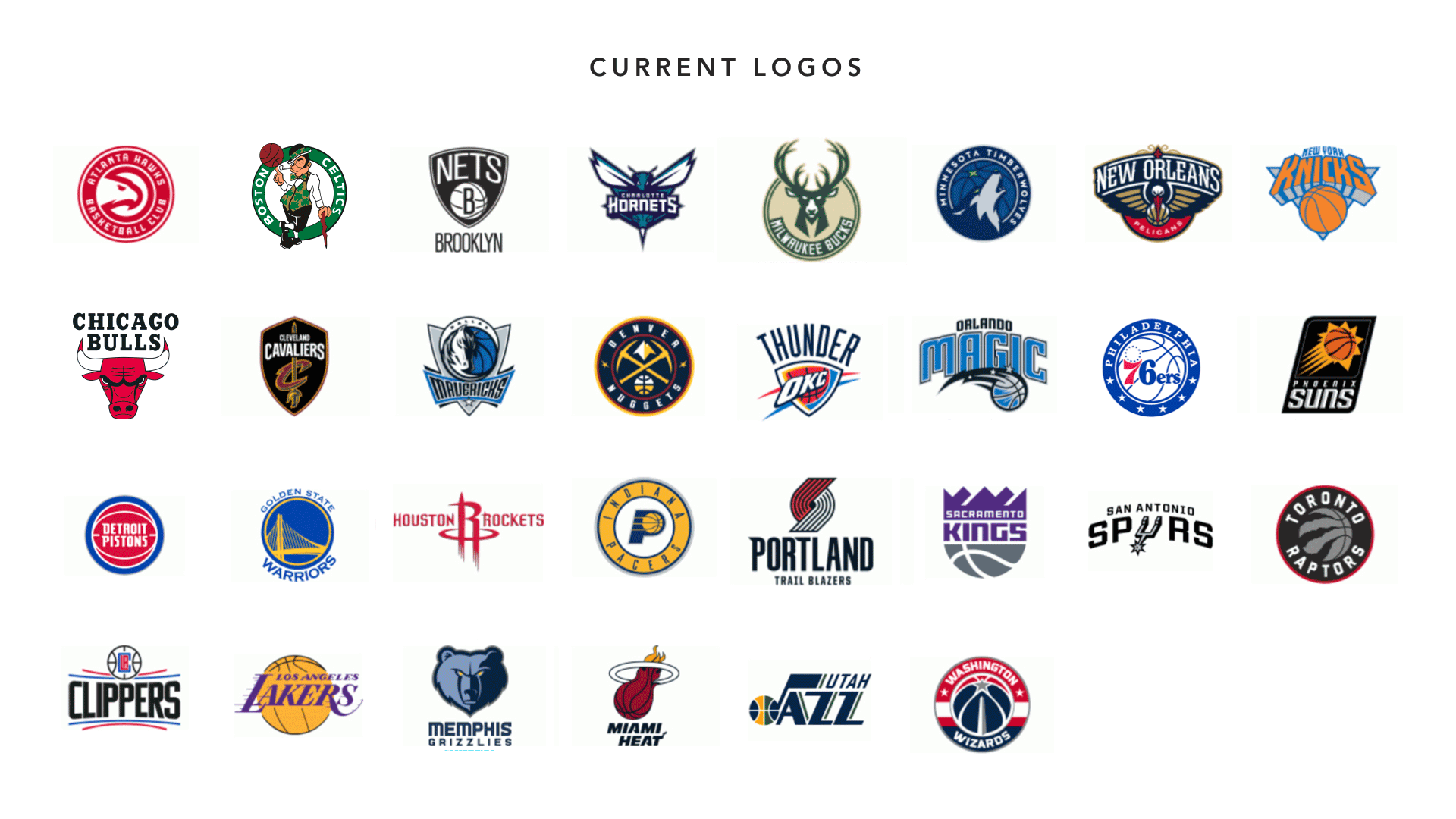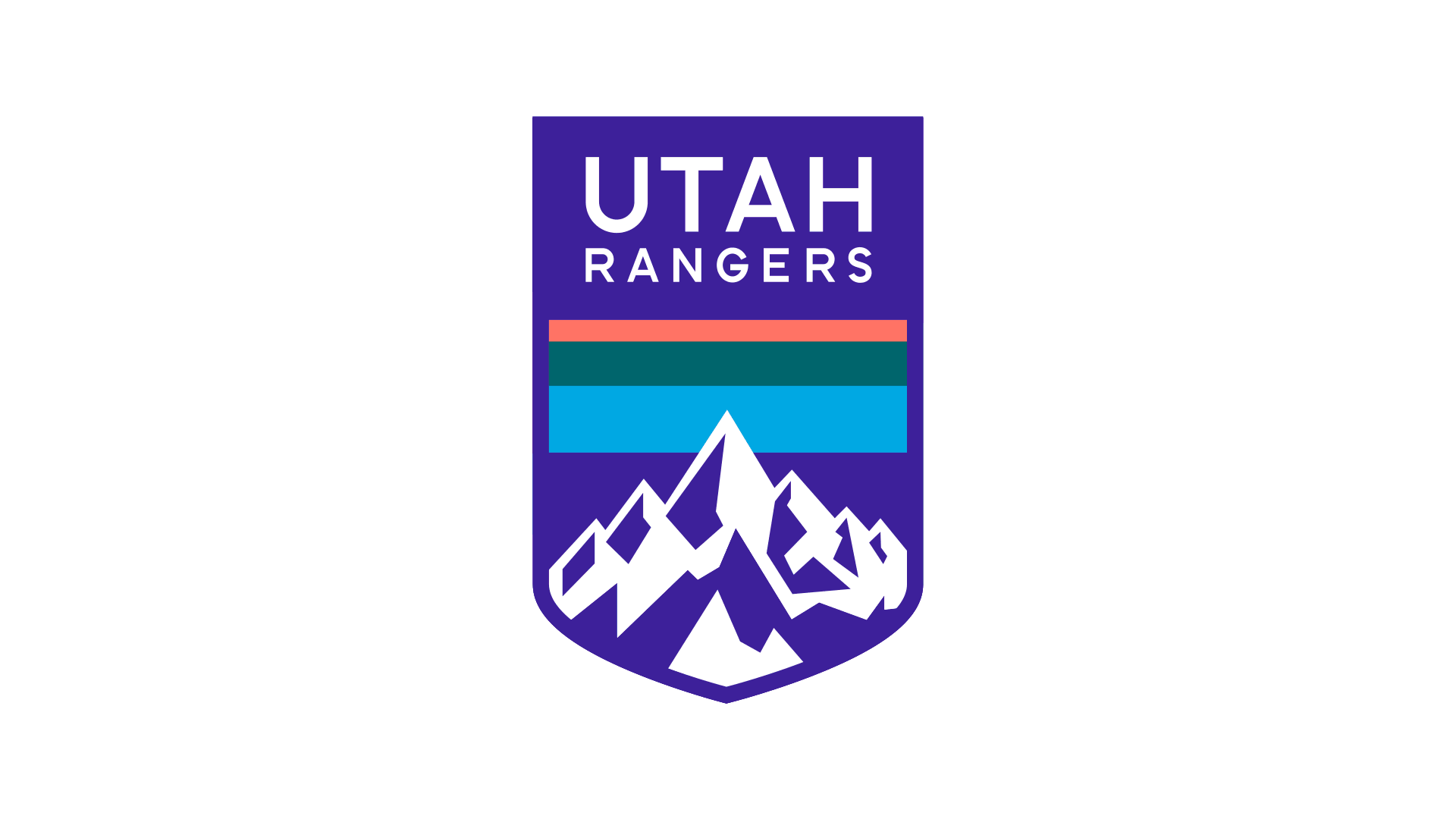 In addition to a branding kit, we designed four uniforms for each team – "Association" and "Icon" which are what used to be called home and away, and a more adventurous "City" and "Statement" edition.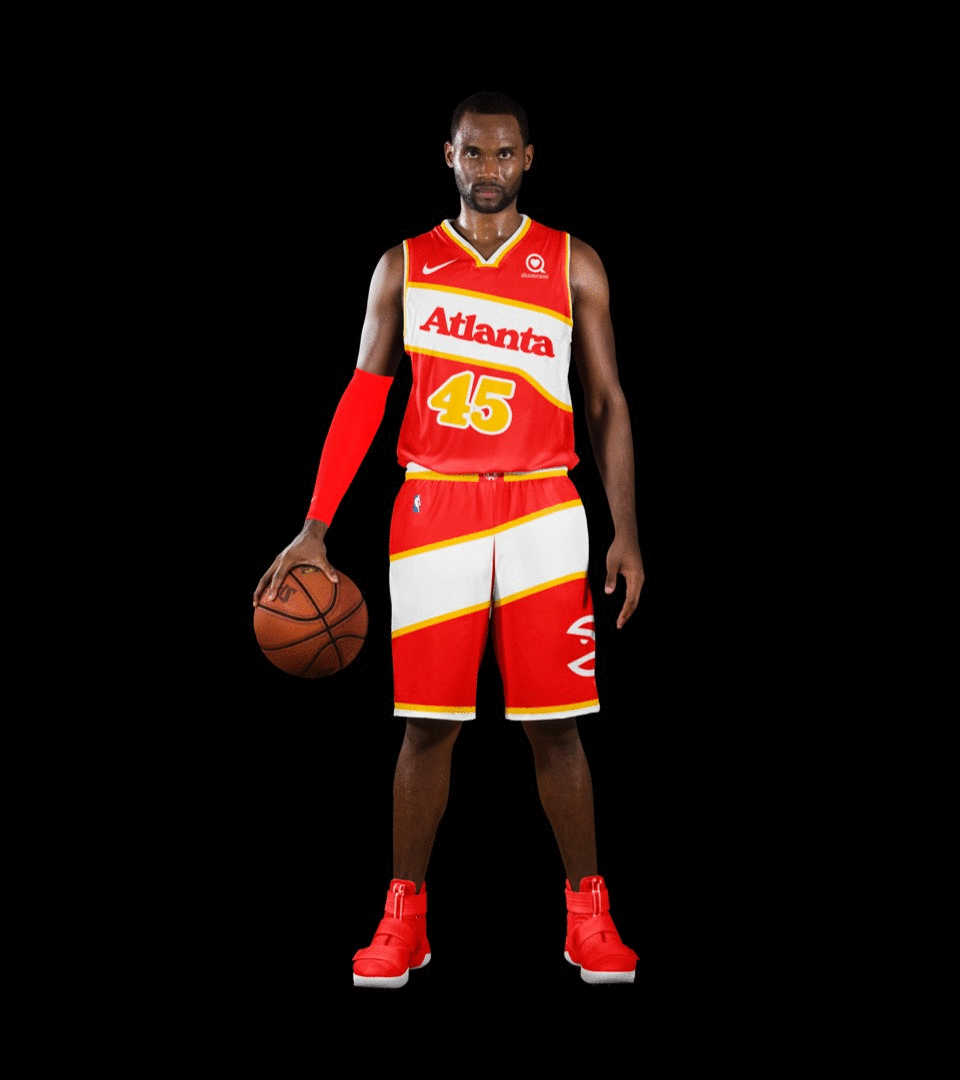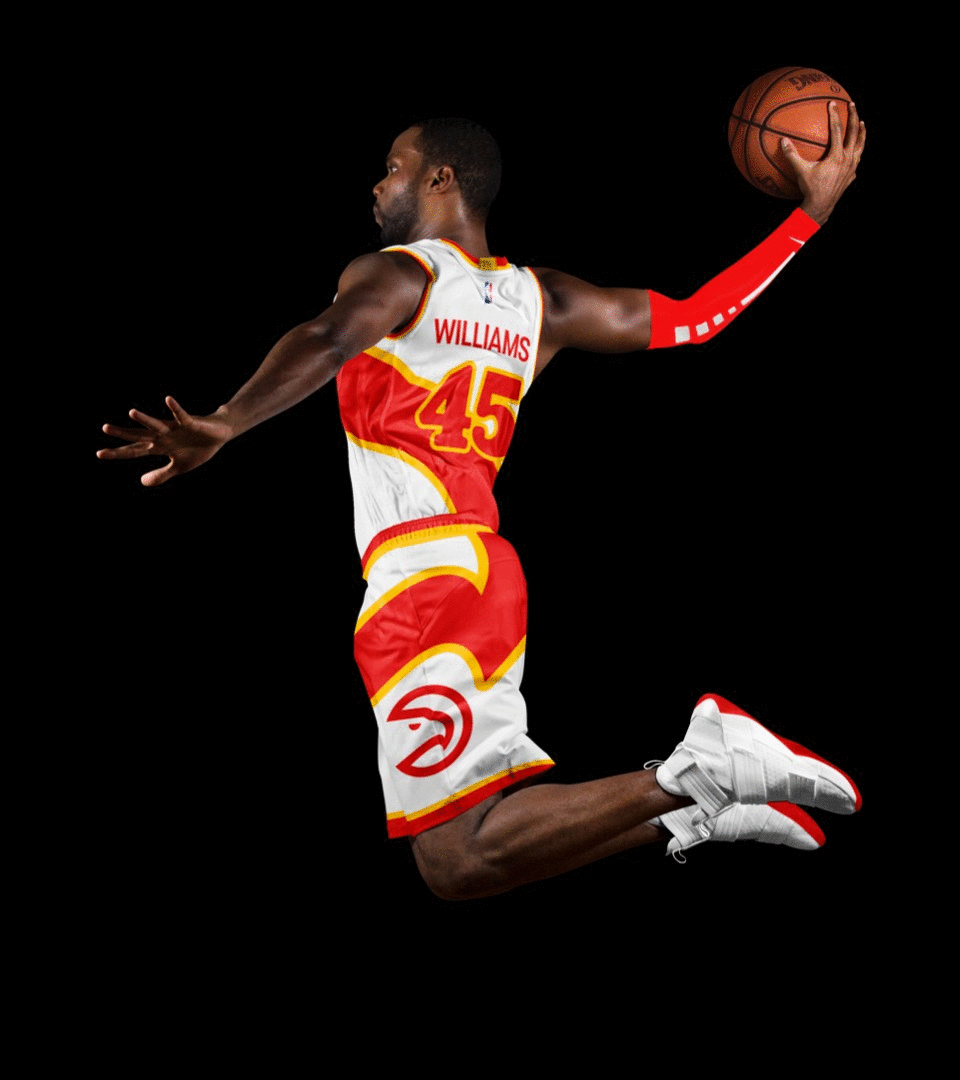 PROJECT LINKS
CAPABILITIES
Branding
Type Design
Illustration
UI Design
Front-End Coding
Server-Side Coding
Social Outreach