As part of their recent brand update, XS asked us to upgrade their product detail pages. We re-worked their page flow, refreshed their content approach, and shot a new library of product and lifestyle photography and videos to tell the XS story.
We started by ordering their PDPs to prioritize a more natural flow, and flagging the different types of video and photographic content they'd need.
For product shots, we went from their current CGI to traditional photography with a contemporary lighting approach, for a more authentic feel.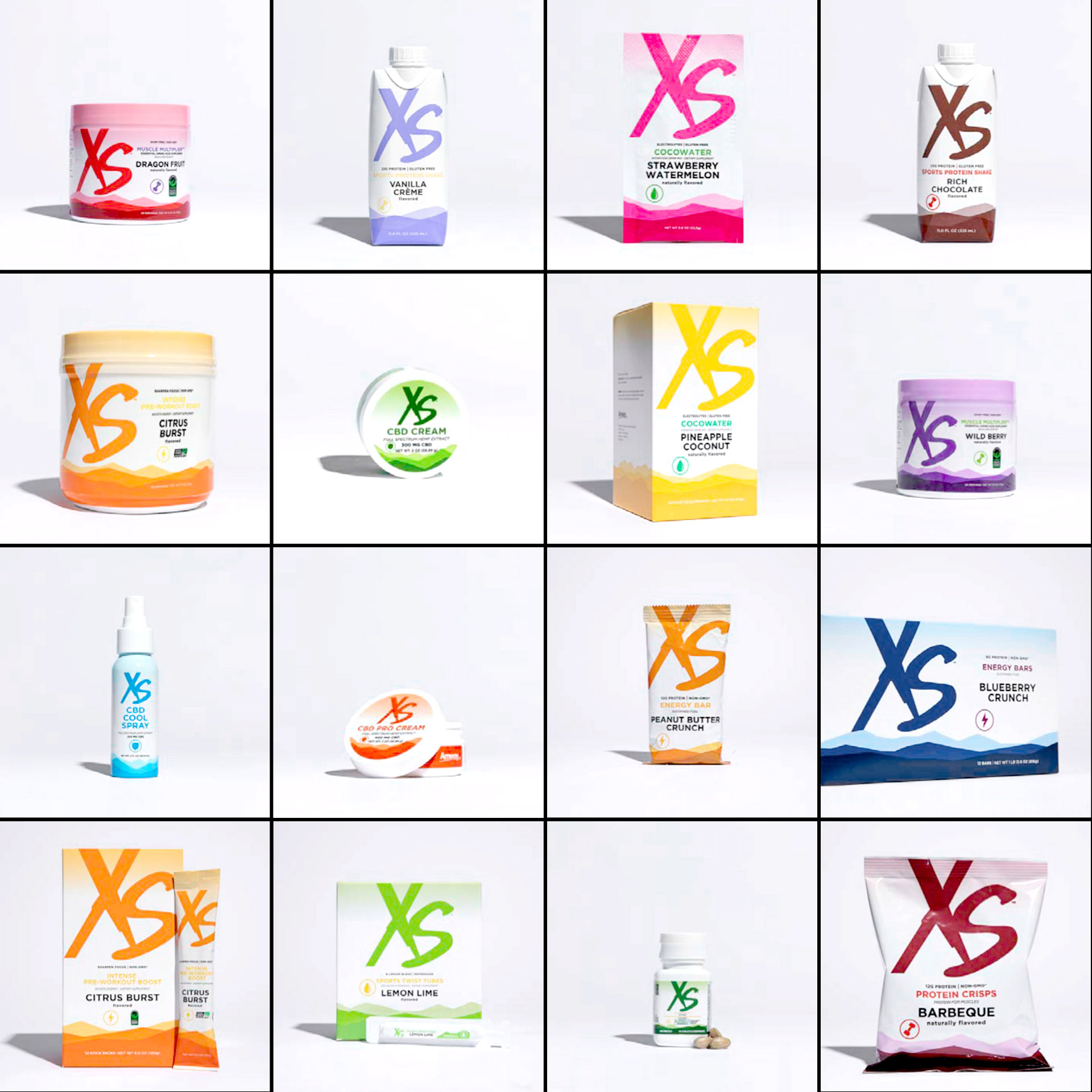 All 20+ products got their own lifestyle video. We had to shoot during the pandemic which presented a unique set of circumstances for casting and shooting, but we were pleased with how the scenes turned out given the constraints. A few favorites below.

We proposed each product come with a couple "hacks" to help people imagine how it can become a part of their routine, which we called XS Pro Tips. Each Pro Tip is delivered by an XS-sponsored athlete.
Amway (who distributes XS) plans on bringing this approach to all their sub brands in the near future.
PROJECT LINKS
CAPABILITIES
Creative Direction
Video Production